Quoted By:
Uh, where's the Download for Windows/Linux button?

I thought April Fool's was over like a week ago.
Quoted By:
FreeBSD confirmed cucks.
Are they just a gimmick, or do they actually work? Isn't there interference because it's running a signal through a power line?
Quoted By:
>photoshop
>it's not for buying photos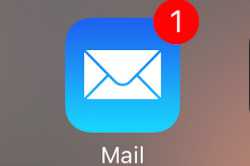 Quoted By:
What do you use?

I really want to go back to Jewgle Shekelmail but I don't like the idea of them knowing everything about me. I've de-googled about over a year ago.
Currently using Protonmail but they want moneys for standard features like unlimited folders, and they only give you 500mb free.

What is a non-jewish email provider that offers both security/privacy AND convenience? Or is it always a tradeoff?
>go on jewtube
>see that pringles and heineken have new ads that are in the 4:3 aspect ratio
Is 4:3 coming back?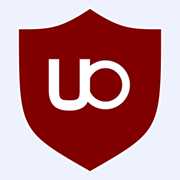 You only need one (1) addon. Everything else is bloat, placebo, botnet or too specific.
Quoted By:
"Dont worry libbie, its not your fault. Libre office dev team are just douches"
Quoted By: