Threads by latest replies - Page 6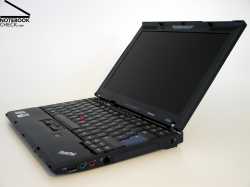 T400 w/ Intel Core 2 Duo for $100 CAD, free shipping. No RAM or HDD (Both on hand), battery life unknown.
Quoted By:
What are you working on, /g/ ?
Previous thread:
>>65160390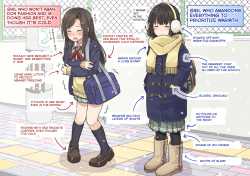 Quoted By:
>hey, this is your Uber (lack of) driver. Am on top of you
Thoughts on Win7 as a daily driver?
> Funded by SJW company
> One of the most ugly syntaxes ever
> Claims to be "safe" (using thousands of unsafe blocks)
> Have a glorified marketing around a static analyzer embed into compiler to catch normies and brainlets.
> Annoying evangelism
> Literally NONE (ZERO) relevant stuff using it beside some tools trying to prove "how muh superior language"
> Retarded release model.
> One of the most obnoxious communities that i ever found.
Quoted By:
Quoted By:
What browser does /g/ use?
Post details of Linux admin books that are good quality and definitely worth buying