Threads by latest replies - Page 15
Quoted By:
What is your least favorite album of 2018
This is, without a doubt, the AOTY of 2016.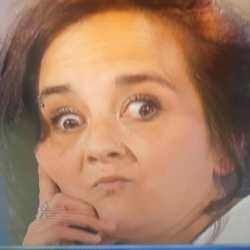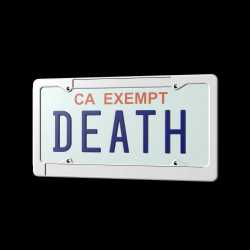 >DG will never top this again
It hurts so bad, bros
Quoted By:
Quoted By:
Quoted By:
Quoted By:
Where is rap headed after this 2000s romanticism/scenecore revival era it's in right now? It seems like this current wave kind of broke out with Sadboys and Shield Gang and is reaching it's criticality with the new "Lil" crowd. What's the next evolution?