Threads by latest replies - Page 3
Was this a low point for The Beach Boys?
Why is France Gall, relatively speaking, so popular among foreigners? Especially when artists like Françoise Hardy are better in every single way
Eric Clapton is fucking overrated.
what did grimes mean by this?
Still their best.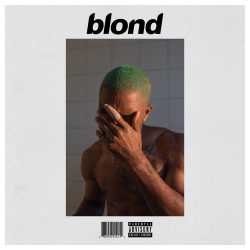 Quoted By:
Avant-R&B
Can we open up nominations for new /mu/-core yet? It feels like it's been a while.
Hello,

My job is to sort through and categorize all the new 2018 indie lo-fi bedroom pop twinkwave (among many other descriptors) on bandcamp and soundcloud.

I am here to ask you stop. Please stop making these. Stop making that EP. Nobody wants to hear it. Do not birth another abomination into this world just like the last one, and the last one, and the last one... You are making my job harder than it already is and further polluting this world with your concentrated drivel.

Thank you, Anon
Bruh... come over here and rap my lyric, bruh.

.....................

I CAN'T BELIEVE YOU RAPPED THE LYRIC!!! EVERYBODY, HE'S A RACIST!!!!!